Local news media in numbers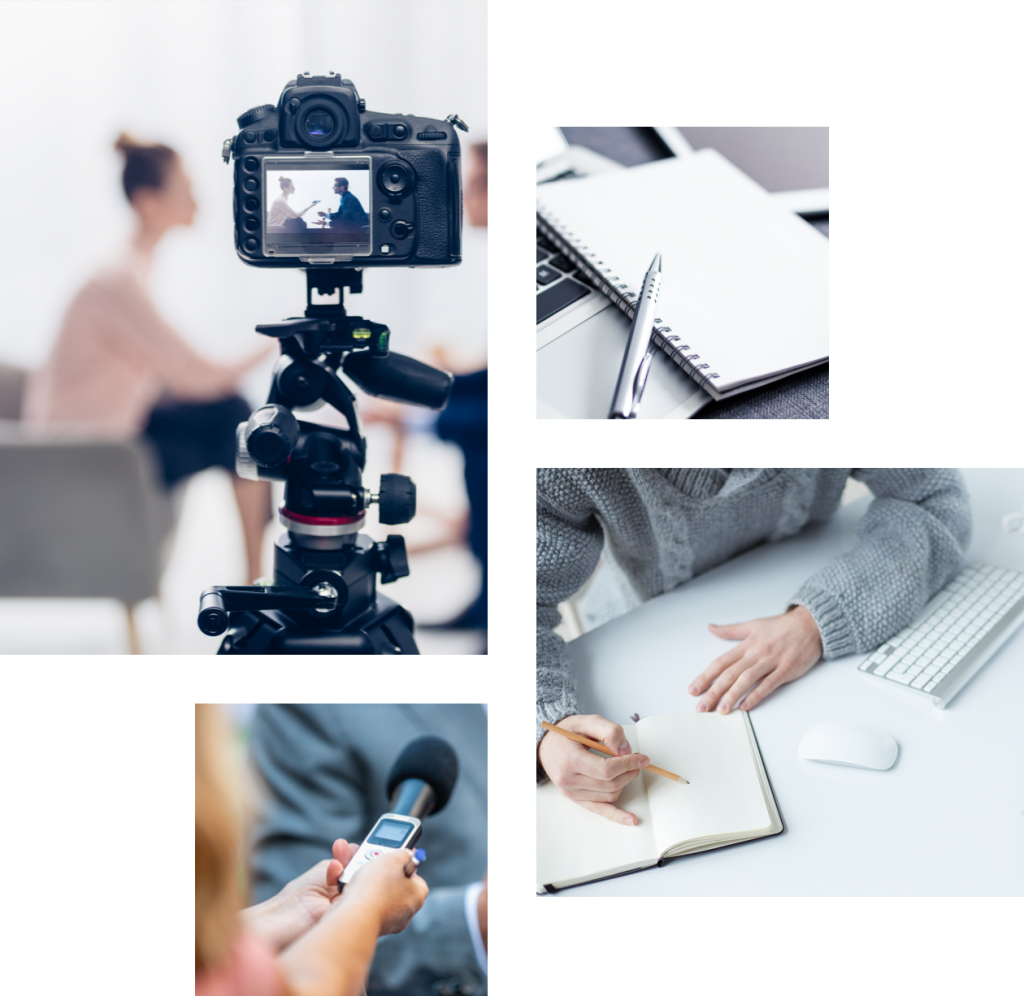 About
Throughout the world, regional media outlets record and report the daily news of their regions in a more substantial and direct manner than national news outlets. Matters of national interest, such as the environment, local government and economy are covered from the standpoint of the needs of each given community. In this way, local media outlets constitute a local public sphere and a platform for exchange of views that is vital to the democratic development of every locale.
The need for Greece's local media outlets to survive and thrive led the incubator for Media Education and Development (iMEdD) to launch a new initiative: Local News. With promotion of the quality and independence of collaborative journalism at the core of its mission, the iMEdD aims to highlight not only the value of local news, but also its vital role in the quality of democracy and public discourse on the local and national levels. Journalists are always central to this, reporting and analysing the news.
The first step in this long-term effort, which has just begun, is to inventory Greece's local and regional media outlets in order to create a catalogue of local and regional media outlets. The future planning of iMEdD is focused on enhancing the collaborative culture and active involvement of the journalistic community in order to promote an exchange of views and the transfer of know-how and best practices for the creation of news content.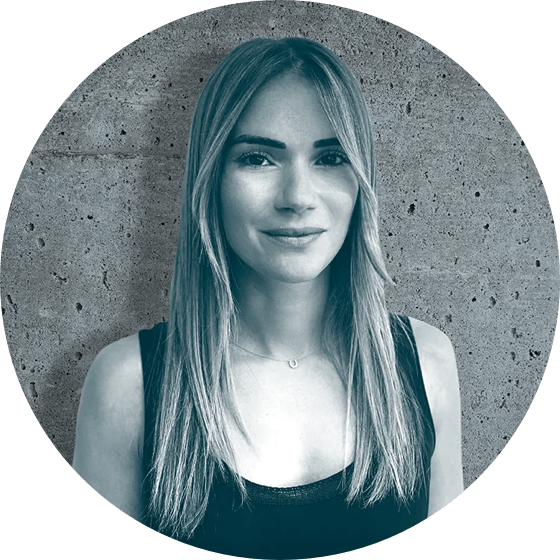 Anna-Kynthia Bousdoukou
iMEdD Managing Director, SNF Dialogues Executive Director, Journalist
Anna Kynthia Bousdoukou co-founded iMEdD, incubator for Media Education and Development, where she serves as Managing Director. Since 2016, Anna-Kynthia also serves as an advisor to the Foundation on grants related to journalism and she curates and presents the Stavros Niarchos Foundation's monthly forum SNFDIALOGUES. During her 13 years of experience in journalism, she worked as a reporter on the radio, and then as a news editor, journalist and broadcast producer, while at the same time she has been a regular columnist in various outlets. In 2011 she was assigned as SKAI TV's news presenter and until 2018 was also responsible for SKAI TV's morning news program, which focused on domestic as well as international news, politics, economy, science and innovation. She holds a degree in Sociology from Panteio University, specializing on the Sociology of Mass Media and is in the team of TEDxThessaloniki, which she has been presenting in recent years.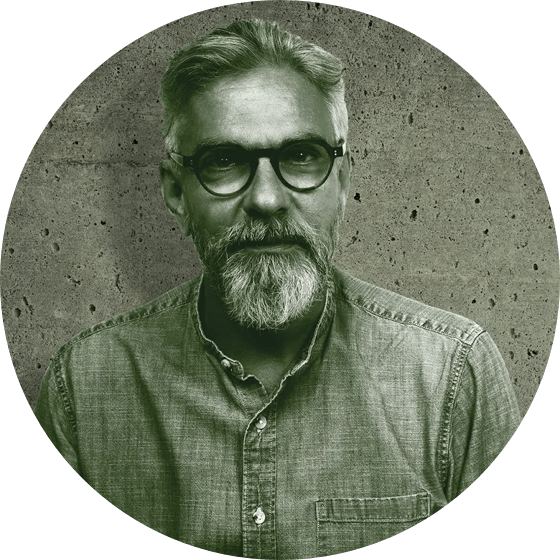 Stratis Trilikis
iMEdD co-founder & Programs Director, Journalist
Stratis Trilikis is co-founder and Programs Manager of iMEdD, and a journalist with more than 30 years of experience. He has served as director and editor-in-chief of television and radio stations as well as print media. He is a graduate of the Department of Sociology and Media of Panteion University.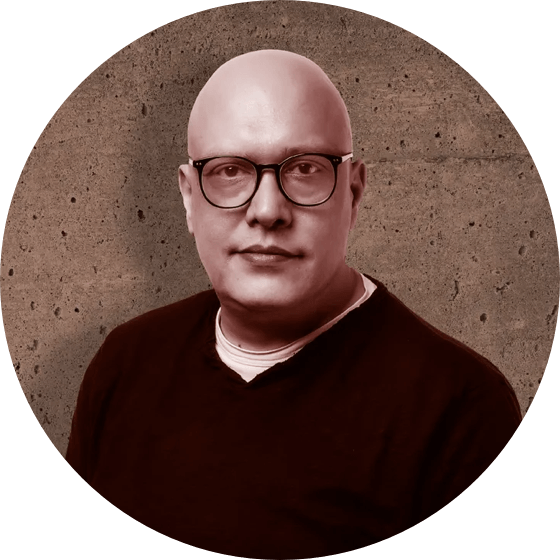 Nikolas Aronis
Project Manager Ideas Zone & Incubator, Journalist
Nikolas Aronis is a journalist-communication manager with 20 years of professional experience in Greece and abroad. He has worked as a journalist in ERT SA, as a cultural editor and editor-in-chief for websites, as a communications consultant, as well as marketing manager for Athens & Epidaurus Festival. In the last 5 years, he has worked as New Media and Social Media Manager at the National Theatre of Greece. Moreover, he maintains a weekly column at the Parapolitika Newspaper. He holds a degree in Communications from Coventry University and an MA in International Communications from Leeds University.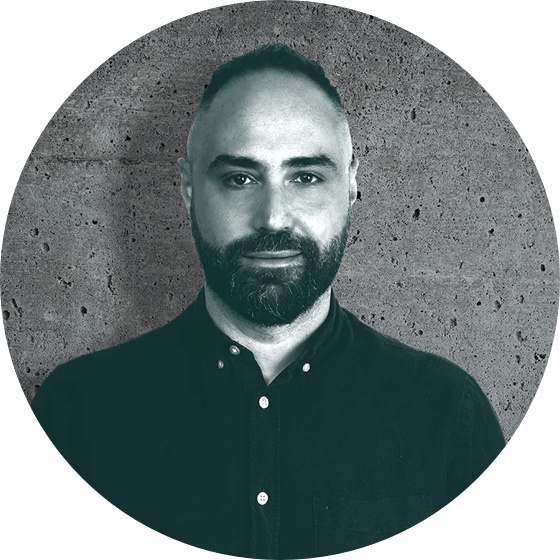 Dimitris Bounias
Project Manager Ideas Zone & Incubator, Journalist
Dimitris Bounias is an Athens-based journalist. He served as Head of Video/Executive Producer at VICE Greece and formerly as a contributing reporter with the New York Times. He has worked as a producer for various media such as the BBC, CNBC, Al Jazeera English and NPR. He studied Mechanical and Aeronautics Engineering but was quickly drawn to journalism, currently pursuing a degree in Media & Communications from Panteion University.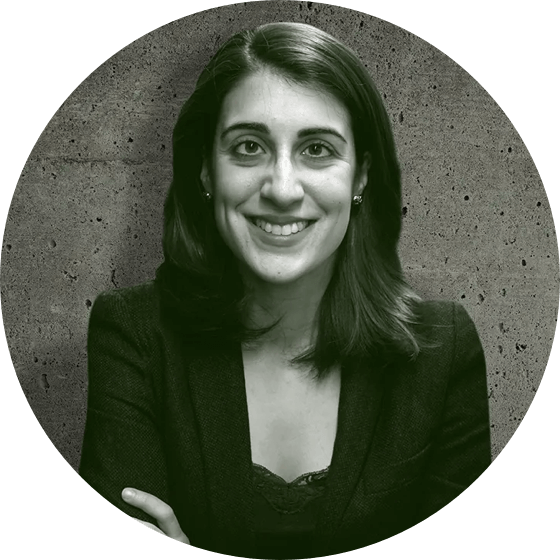 Katerina Voutsina
Project Manager Ideas Zone, Journalist
Katerina Voutsina is a journalist. For more than a decade she worked in Greek and international print media. She studied print journalism at Panteion University and specialized in multimedia journalism at Boston University. Having covered the Greek financial crisis, as well as the immigration crisis through human-centered stories, she specialized in international and humanitarian law and European studies at the Fletcher School of Law and Diplomacy at Tufts University. In 2015 she won the Overseas Press Club Foundation Scholar Award and worked for the Wall Street Journal in Brussels. Before joining the iMEdD team, she worked as the Cross-border Journalism Program Manager at Journalismfund.eu, as a researcher at the Fletcher School of Law and Diplomacy, and as a communications consultant for humanitarian and international organizations. In 2018, she completed a post-graduate degree in data journalism at Columbia University School of Journalism in New York on a full scholarship from the Stavros Niarchos Foundation.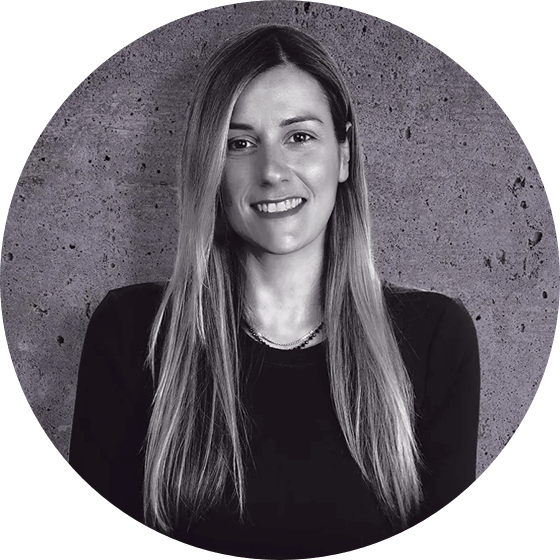 Vasso Batsomitrou
Marketing and Communications Manager
Vasso Batsomitrou has many years of experience as a manager in a multinational company, where she leaded the communication strategy, the public relations, the content production and its' distribution, as well as the corporate communication. She has also been a journalist and presenter of youth television on state television for three years. She is a graduate of the Department of "Journalism and Mass Communication" of the Aristotle University of Thessaloniki and holds a master's degree in "Marketing and Communication" from the Athens University of Economics and Business.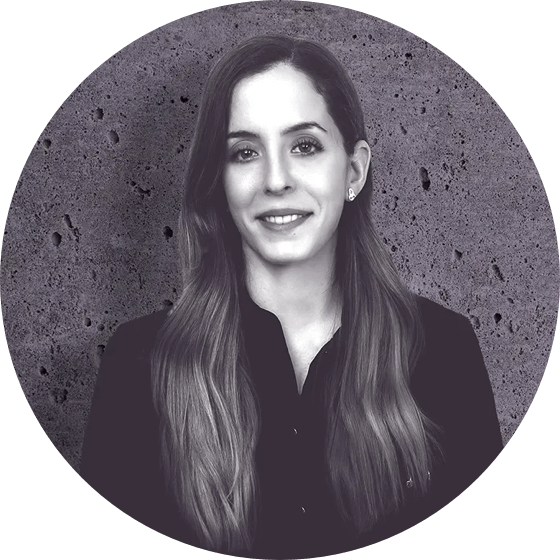 Maria Kokkali
Project Manager Inside the Box & SNF Dialogues Operations & Communications Officer
Maria holds a BA in Communication from the American College of Greece (DEREE) and MA in Public Relations from Bournemouth University. Her professional experience extends to public relations, digital PR and social media as she has worked in a communications and public relations agency and multinational companies in the field of fashion and cosmetics.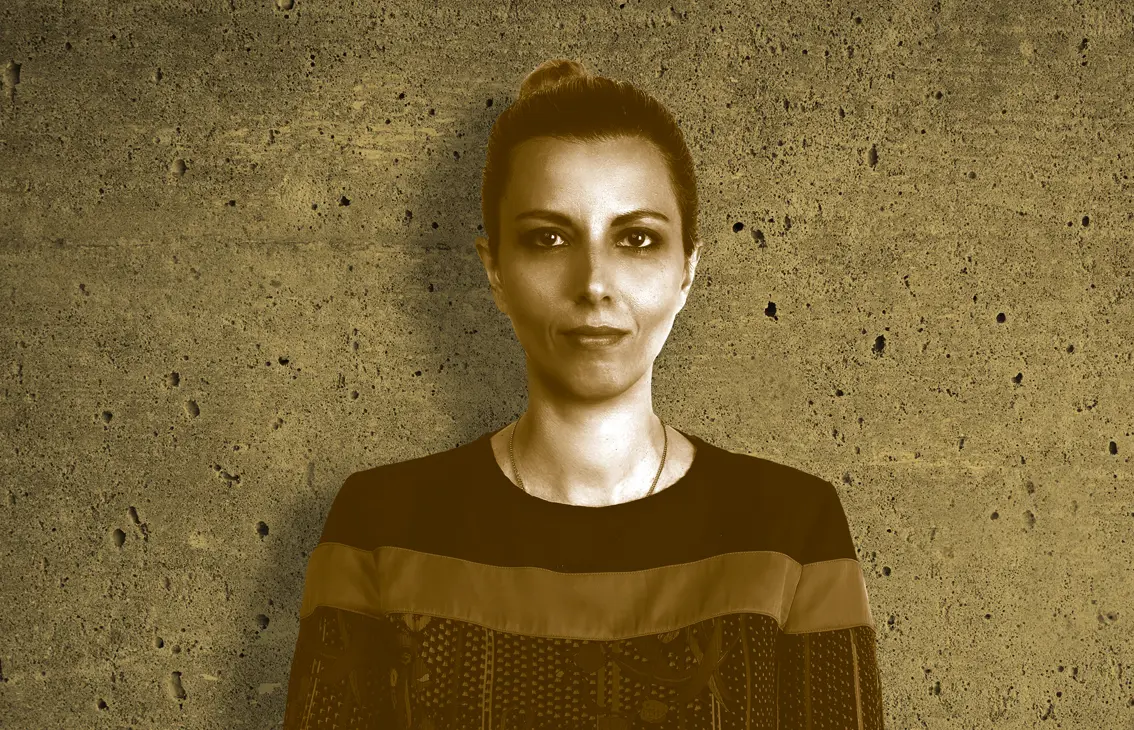 Nota Vafea
Operations Manager
Nota Vafea is a journalist, that has worked in various positions at a National TV Station, such as editorial, production, and editing. She also has a long experience as an Office and Operations Manager in the private sector. Nota has graduated from the Department of Communication, Media, and Culture of Panteion University.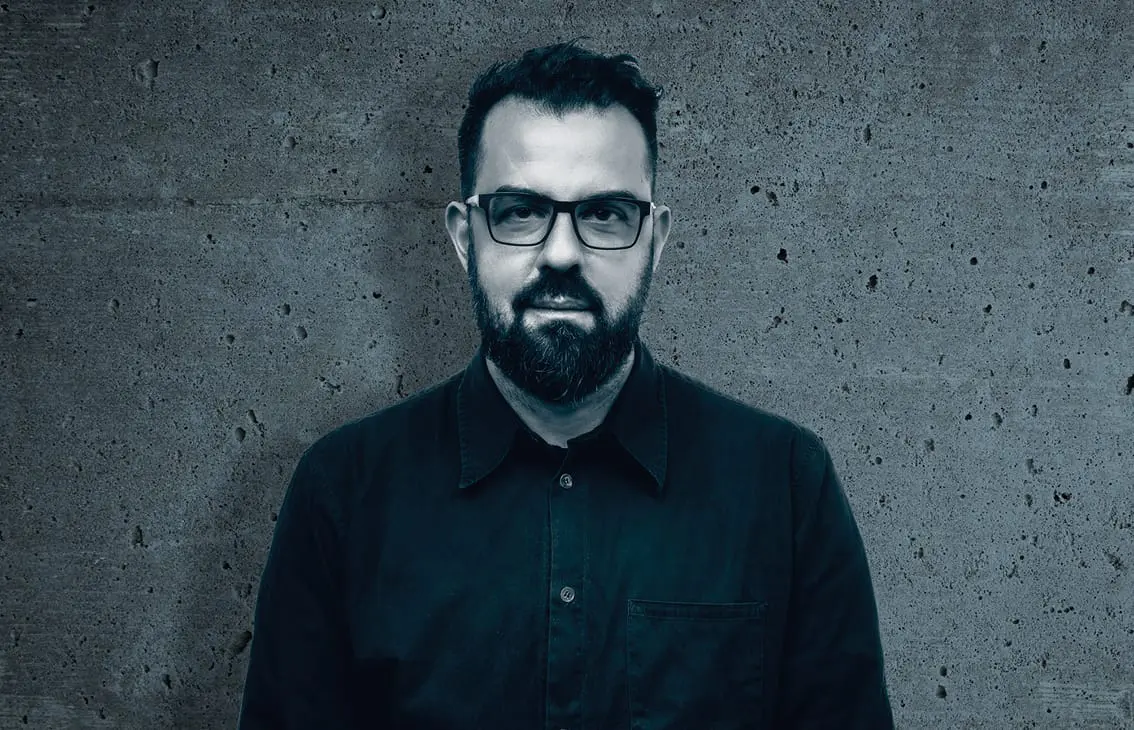 Eugenios Kalofolias
Graphic Designer
Eugenios Kalofolias is a graphic designer with 20 years of professional experience. For years he worked at the Lambrakis Media Group mainly for magazines such as VIMA Men, Marie Claire, MOUSA but also for daily newspapers. He switched to advertising through the Creative Media of the same group to continue in other advertising companies, as well as in the field of organizing international trade fairs while also having his own creative office. In addition to his studies in Graphic Design, he has been trained in typography, new technologies, and photography.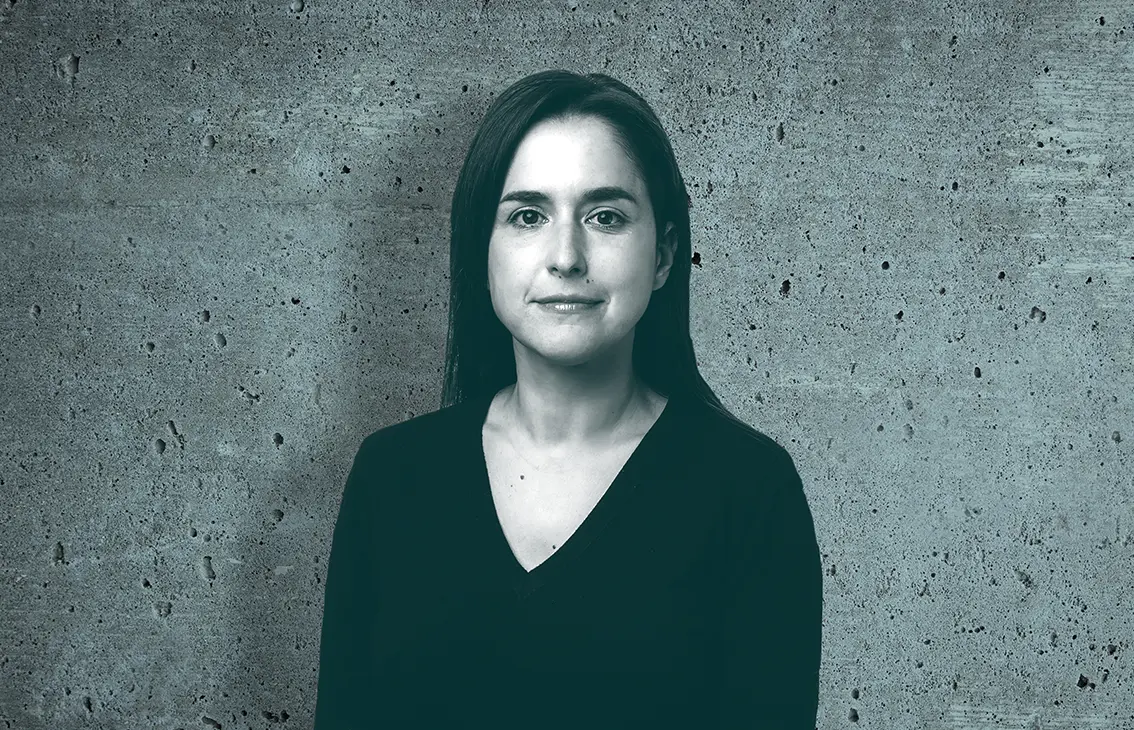 Roula Savvidou
Finance Manager
Roula Savvidou has 24 years of work experience in the financial management of companies, bookkeeping, and monitoring tax cases. She has been a member of a large accounting firm and has a university degree and a second class accountant license.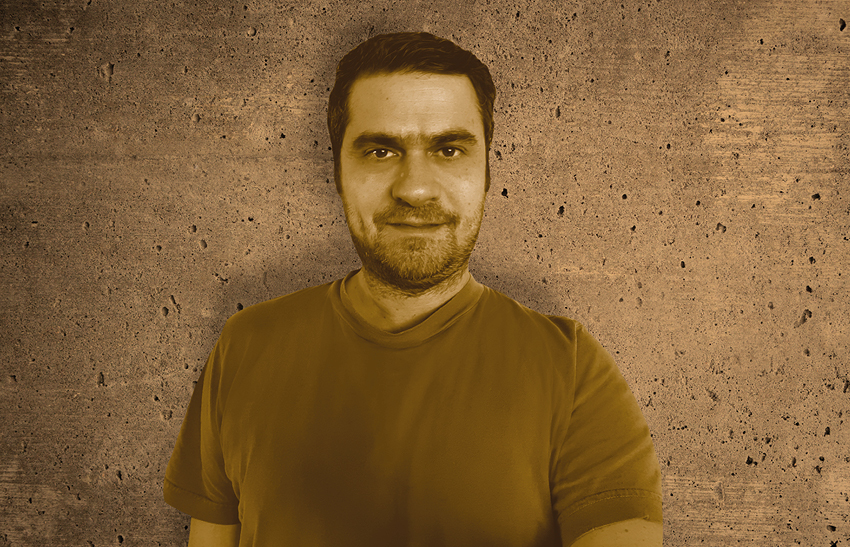 Nikos Sarantos
IT Manager
Nikos Sarantos is an IT engineer for over 18 years. He mostly worked at greek companies in the field of Software Development, Real Estate and Construction, as a Senior System Engineer and IT Administrator. He holds an undergraduate degree in Mechanical Engineering from the School of Engineering of the University of Wales and has a great experience in supporting Microsoft, Linux systems, VMWare, Networking and PBX.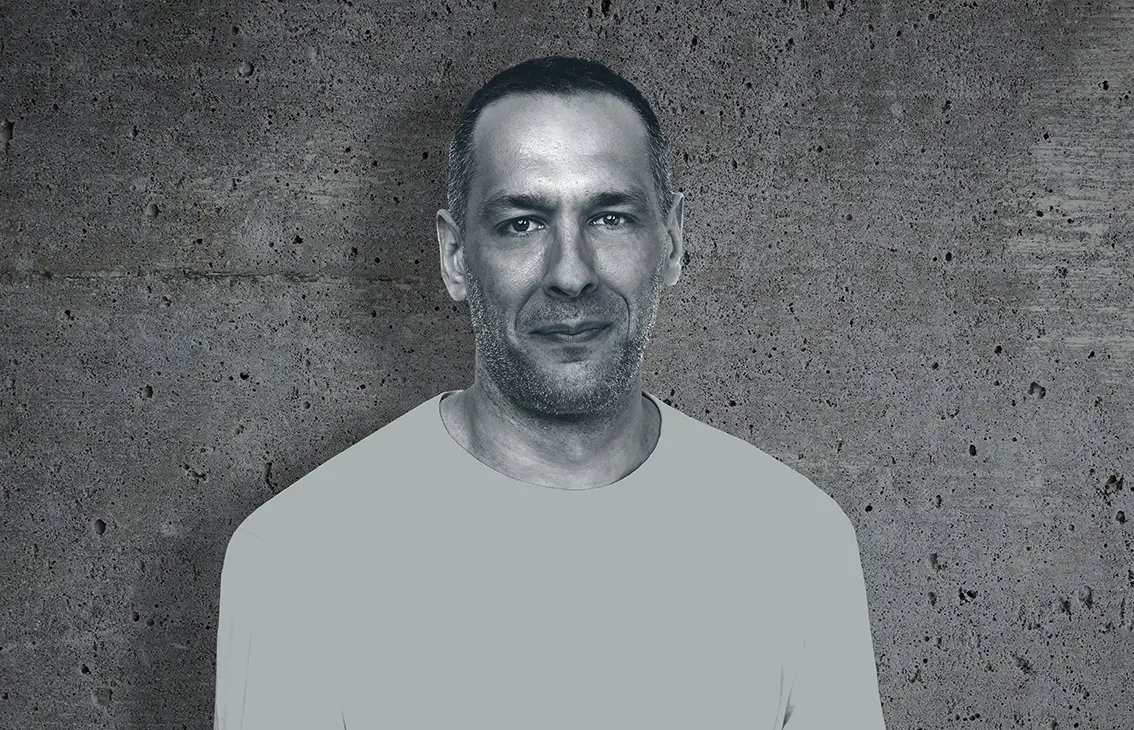 Christos Nomikos
IT Officer
Christos Nomikos has 19 years of experience in network support. He worked at a big private company in the field of network support and computer control, as well as in a National TV station as an IT Junior Administrator. He holds an undergraduate degree in Information and Communication Technologies from the Hellenic Open University and is certified by CISCO in Rooting, Switching, Trouble Shooting, and Windows Server Active Directory Domain Service.